One of my most recent projects was Phototeching for
Creative Publishing Internationals'
Black and Decker Home Improvement Series
"The Complete Guide To Home Masonry"
These are just a few of the projects I helped create
for CPI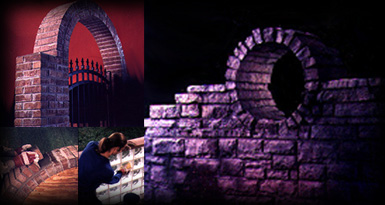 I really enjoy working with stone and brick and yes that is me in the photo.
Modeling was also part of the job.


here are some more recent photo-teching pics.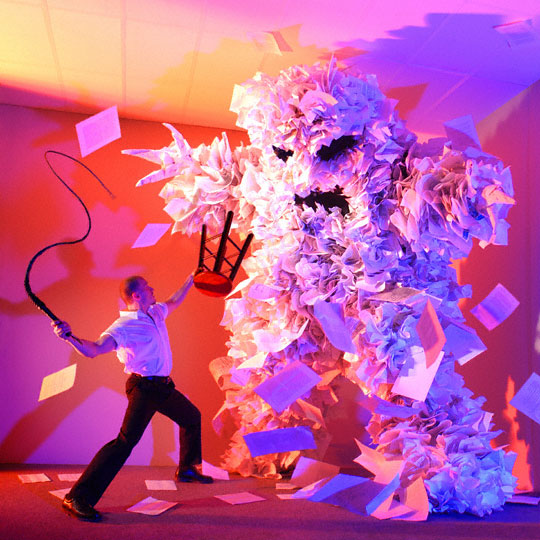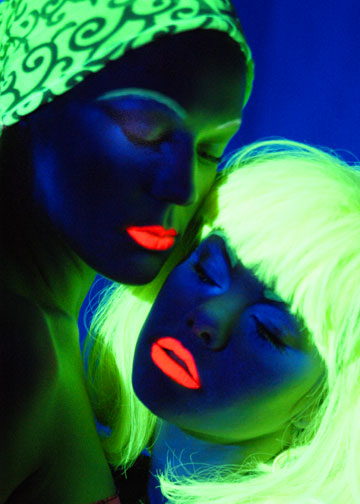 Thanks to Dave Welder...